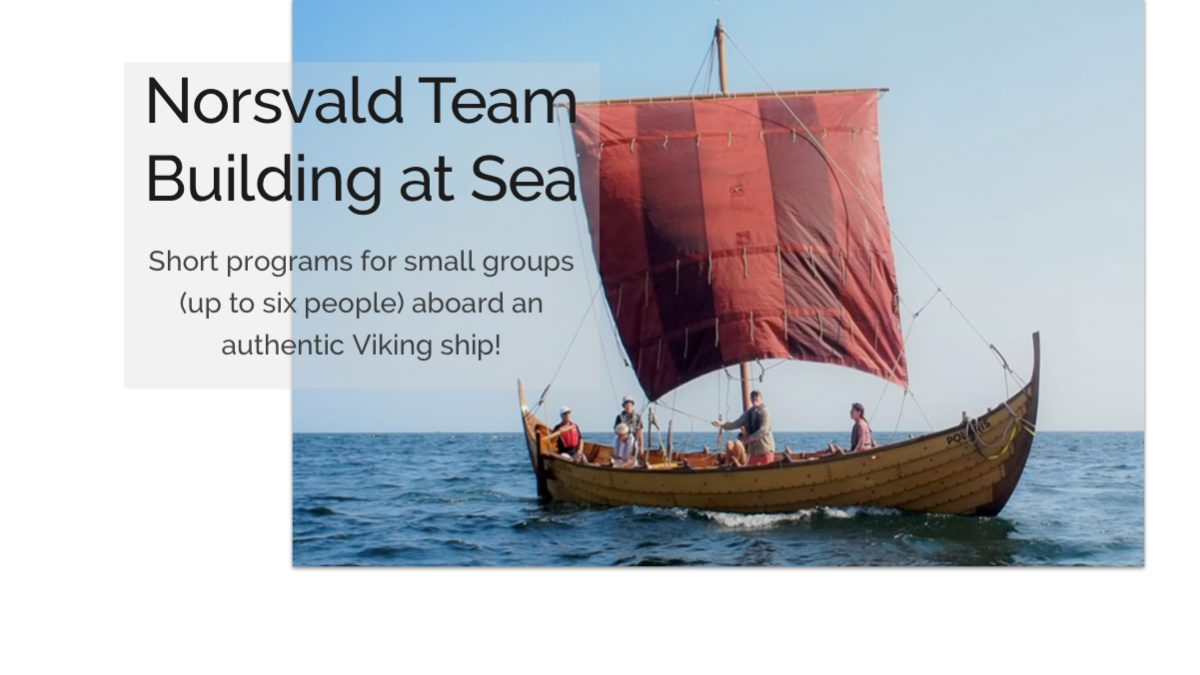 We developed Norsvald's Team Building at Sea Programs as a way like no other to turn action into self-knowledge. 
It's aimed at groups of co-workers, aspiring leaders and managers; or newly formed or struggling teams. 
Our immersive experience taking place in an unusual physical and social environment helps teams develop skills in communication and cooperation as well as helping aspiring leaders gain insights into their leadership effectiveness.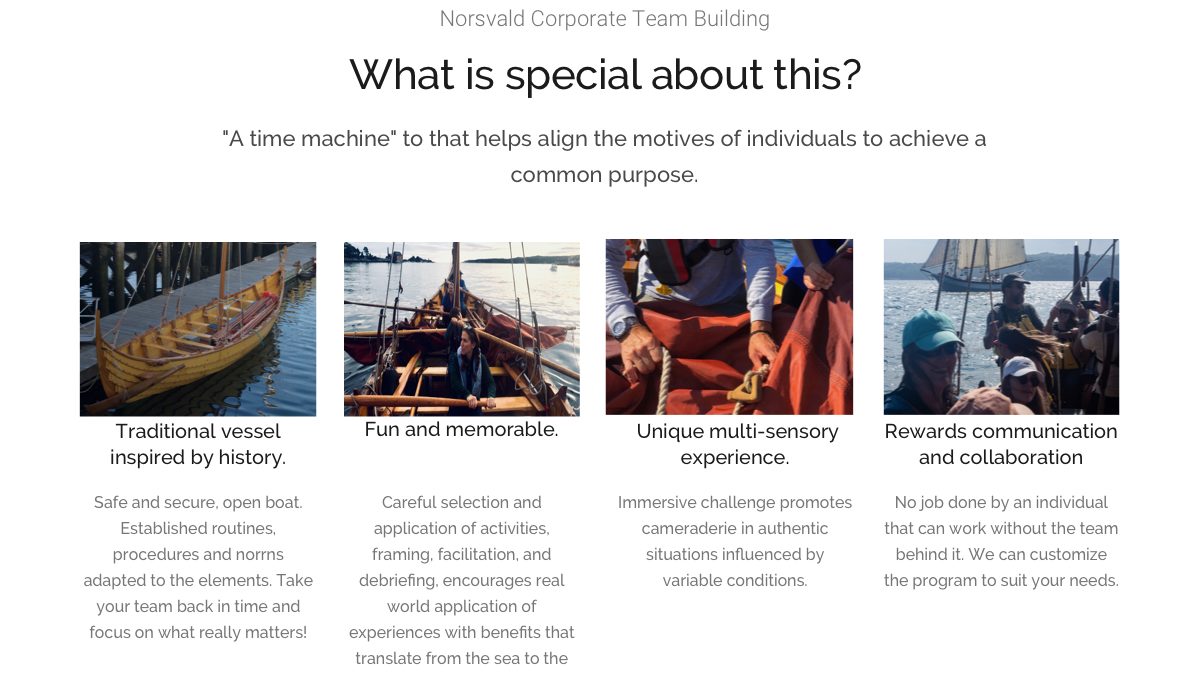 Get Hands On!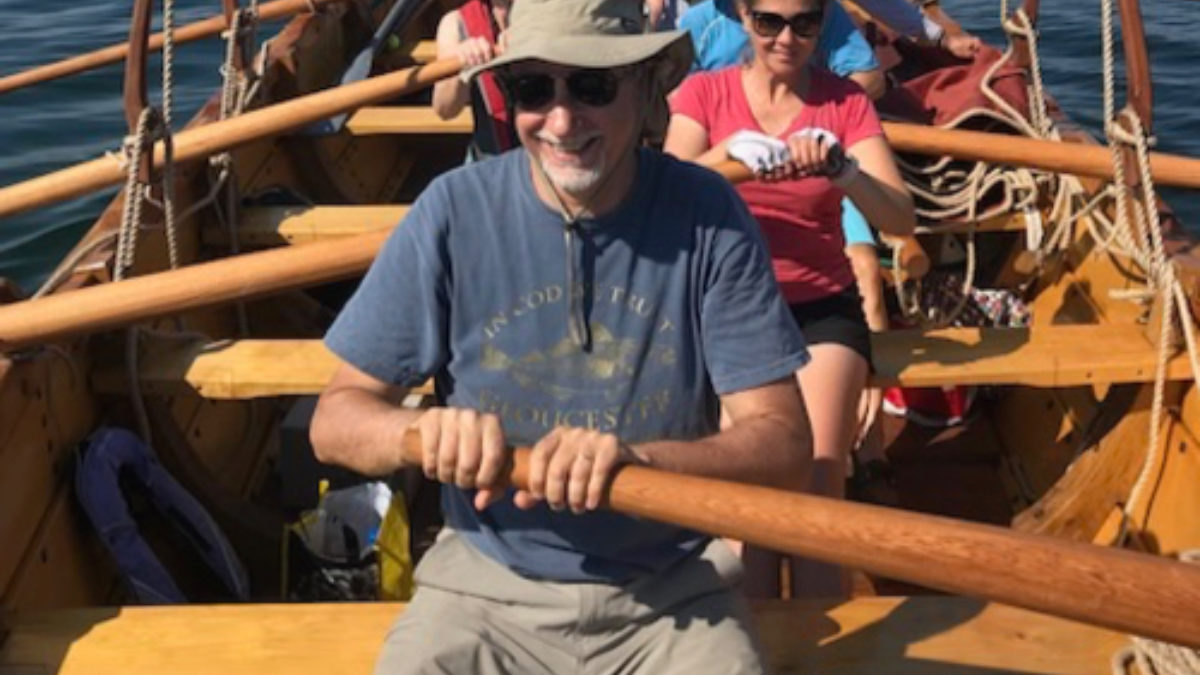 Activities and tasks  build accountability and team focus
Time away from distractions: Essential actions aboard focus on communicating and coordinating the ship's work, help lead to improved business results.
Knowledge through action. Shared by a common purpose
Begin the process aboard and continue the work through coaching, consultation and thoughtful collaboration. Expert Facilitators guide participants through this process.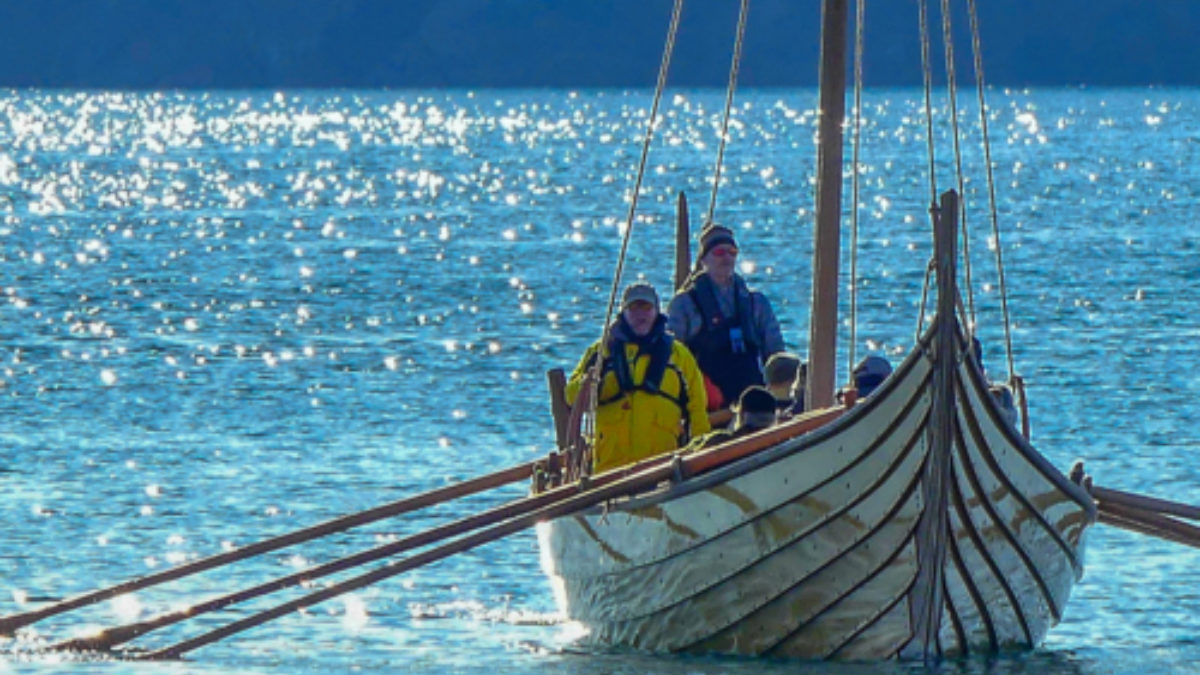 Develop Skills!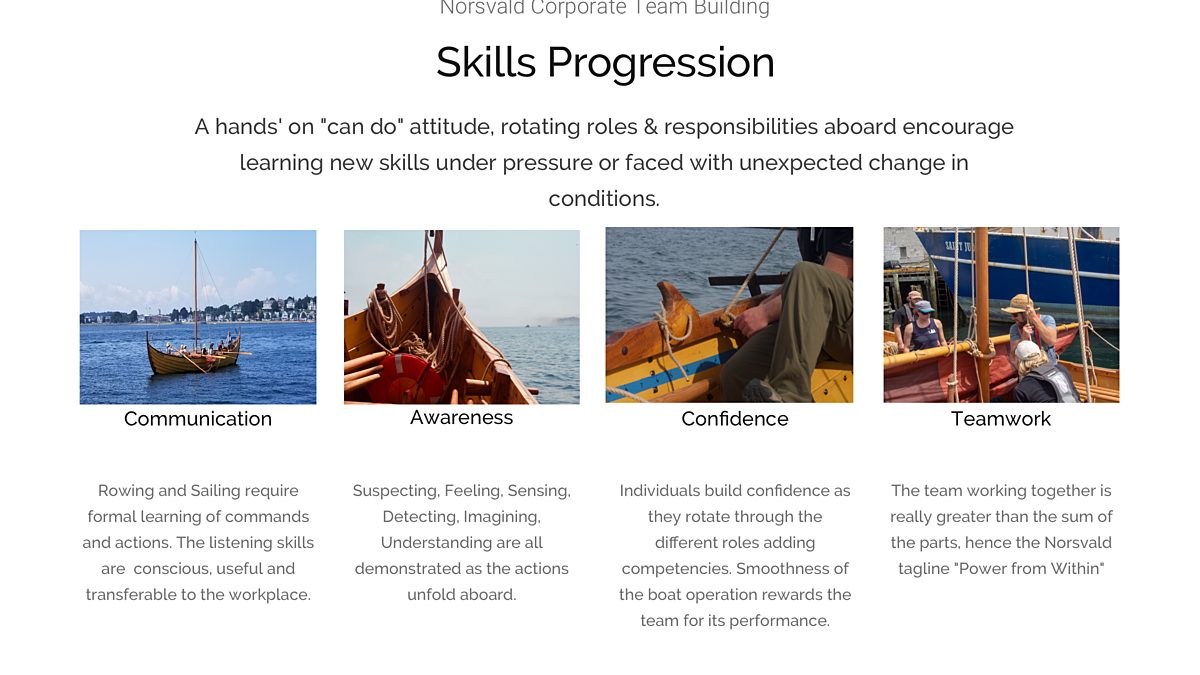 Learn by doing
Norsvald's programs are designed for busy people but we take the time for reflection and we learn another dimension to ourselves through experiencing a form of coastal culture in action.
Half-day Explorer
Emphasis is on developing cooperation and coordination with participants learning to sail and row a Viking ship.
One Day Compass
A balance of theory through sessions of outdoor challenges and expert facilitation. Norsvald challenges people to step up in their role and discover their individuality and their place within a team. 
Custom Program
A customized program over multiple days allows time to include intentional programming. Discussion, feedback, personal reflection and goal planning included in addition to time afloat.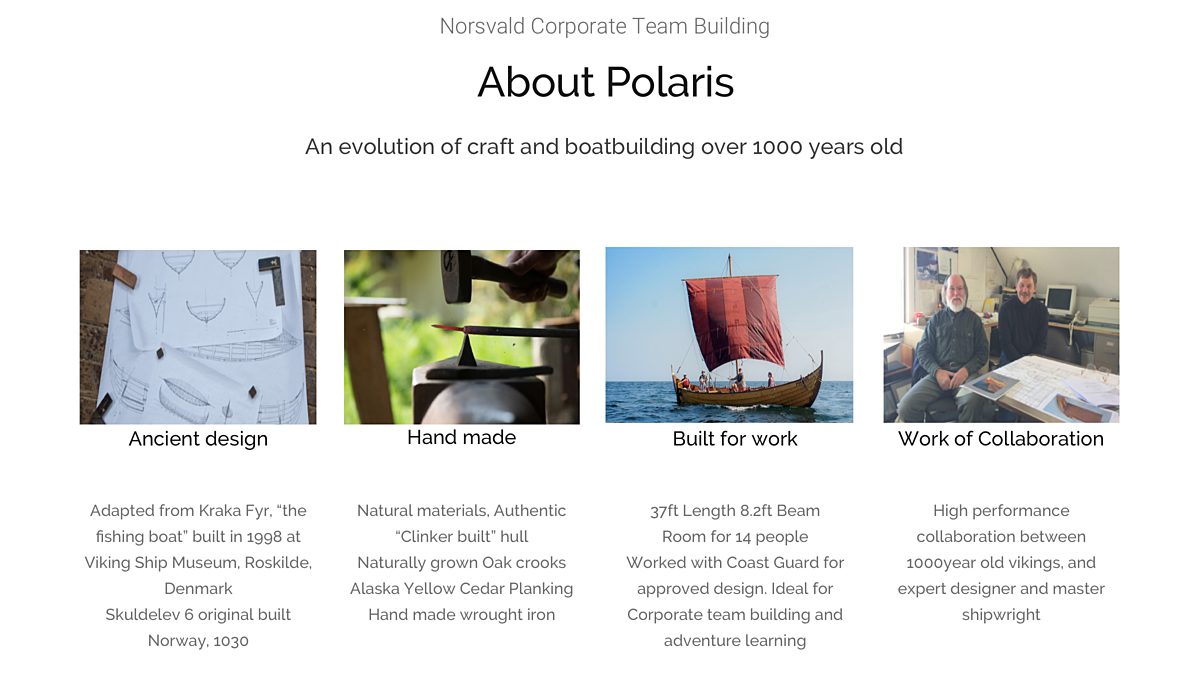 Step Onboard: What to do next
Dates: 
Norsvald Team building at Sea programs normally take place on weekdays: Monday-Thursdays. Contact us to arrange your program. 
Locations:
Our Team Building at Sea programs normally take place out of Gloucester and Salem Massachusetts. 
Booking:
Depending on the program we will invoice your company at the time of booking or direct you to our third party booking agent to complete your booking online. Terms and Conditions apply and your group members will need to sign a legal waiver representing their fitness to participate. 
Contact us: 
info@norsvald.com
www.norsvald.com/contact