It's amazing how much can be accomplished if no one cares who gets the credit.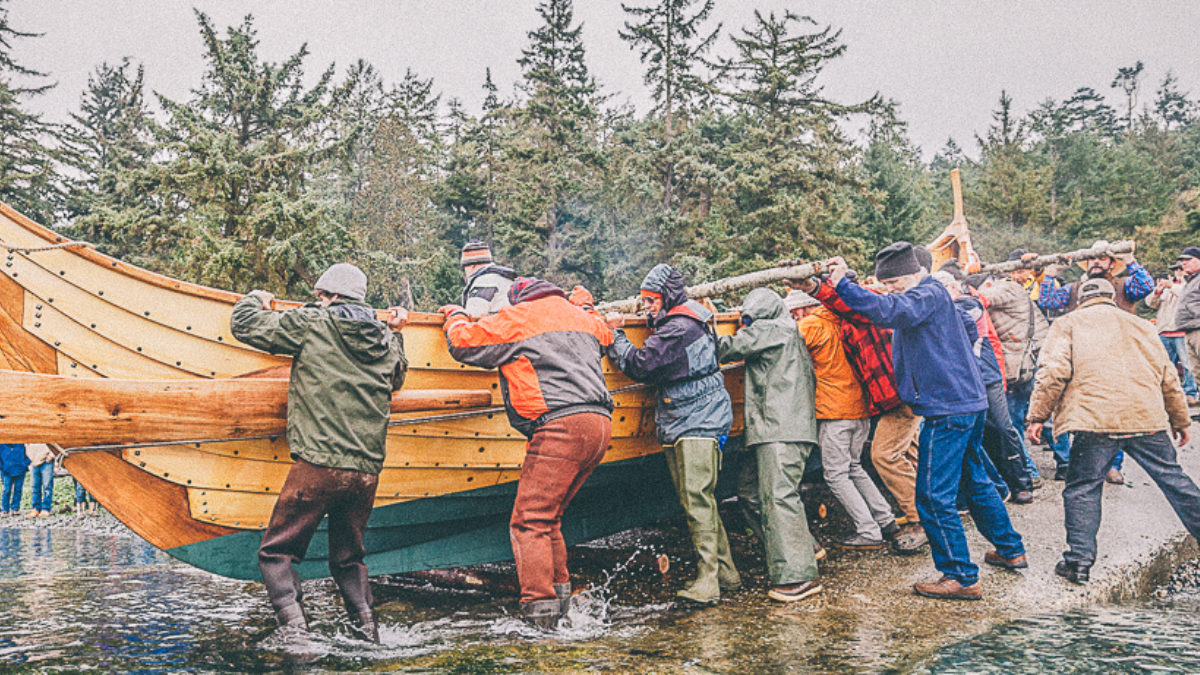 An article, written in the Guardian newspaper describing how the USA Eagles Rugby Sevens team lead by coach Mike Friday used bonding sessions to help produce historic results,  resonates with Norsvald's purpose of small group team building through adventures on the ocean. 
Any successful group or team regardless of size, knows the importance of trust,  teamwork, communication and coordination. Being able to express to one another that you need support or you're prepared to offer support is often easier said than done.
What inspired me about this article had little to do with physical and mental commitment to develop technical skills, fitness and toughness to meet the extraordinary demands of "Sevens" — a faster and more intense form of rugby played with seven players on each side.  Rather I admired how the coach named so much of his team's success as due to hard work off the field building "flexibility in communication" and "awareness of others and self-awareness" to leverage the diversity of the players who came from "various walks of American life". 
Seen at a distance you would guess a bunch of imposing, uniformed, physically strong and tough individuals who thrive on adversity and difficulty, shaped like Rugby players or Vikings to be not particularly touchy-feely.   Get closer and you might encounter real people who to perform their best, must be energized, encouraged and trained to work together in ways that leverage each's uniqueness.
Just as in business, this is a smart approach that has worked for Friday's USA Eagles' squad. Despite not fielding their two star players at the World Rugby Sevens contest in Las Vegas the team won overall and now clearly top of the World Rugby Sevens rankings. 
Something for everyone.
Consider booking a short program aboard our flagship Polaris as an effective way to help motivate the individuals in your organization to fulfill their full team potential.  For all those who have already taken part in Norsvald's Viking ship adventure, everyone — regardless of their age, background or physical capabilities —  develops team skills through a fun and memorable experience, sharing in what it takes to power Polaris through the waves. It involves some physical effort but its much easier than Rugby! 
Get in touch to find out more! We offer a fun alternative to boring team building exercises for small teams through half/full day and custom programs.
read the article about the USA Eagles here.
https://www.theguardian.com/sport/2019/feb/28/mike-friday-usa-rugby-sevens-las-vegas?CMP=share_btn_link